Dan Corteville (2018-2020)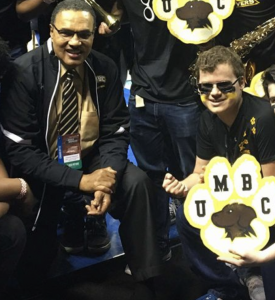 Dan is from Chesapeake Beach, Maryland and graduated from Northern High School. He started playing percussion when he was in sixth grade at the age of 12 and never looked back. He joined the DDDB drumline his freshman year at UMBC and was an active member on bass and snare until graduation, even becoming Junior Captain from 2018-2019 and Senior Drum Captain from 2019-2020.
Dan majored in Mechanical Engineering at UMBC and graduated in May 2020.